We gaan een boel kaarsjes uitblazen in 2016! Dit zijn de celebrity's die in 2016 50 worden. Hieperdepiep Hoera!
1. Patrick Dempsey
Nog maar een paar daagjes… Alvast van harte voor 13 januari, Patrick! (foto hierboven, mooier kunnen we niet openen…)
2. Cindy Crawford
Whoa. Kijk hoe waanzinnig knap Cindy eruit ziet. Op 20 februari wordt Cindy 50, ongelofelijk!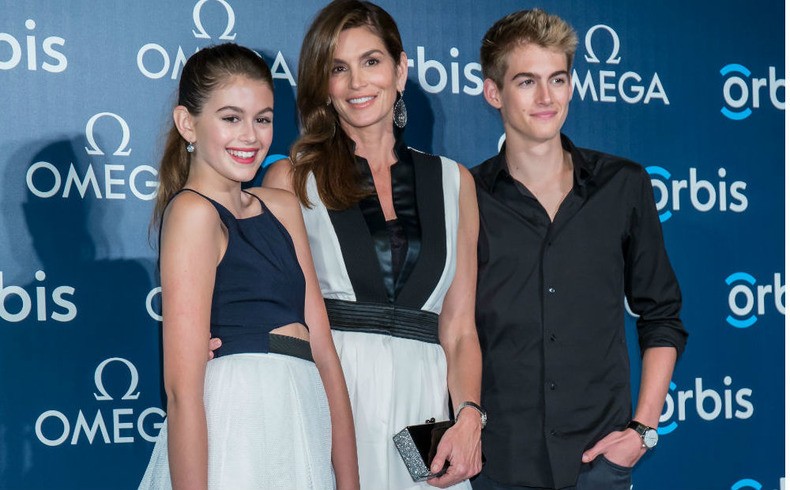 © Getty Images
3. Billy Zane
24 februari wordt Billy 50.
4. Téa Leoni
Happy birthday, Téa! Op 25 februari dan…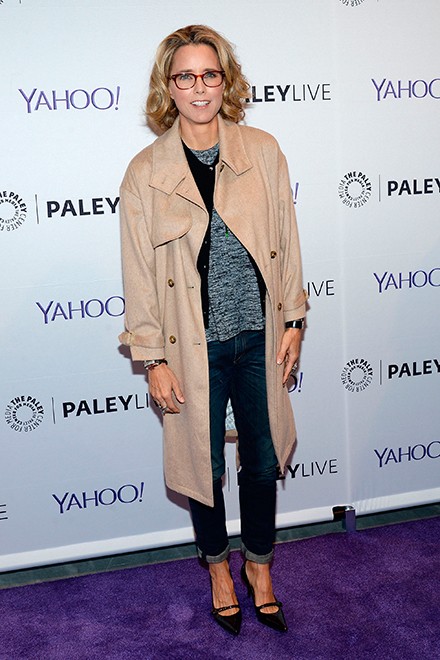 © Ben Gabbe/Getty Images
5. Robin Wright
Ja ja, deze 'House of Cards' actrice is op 8 april alweer een halve eeuw jong.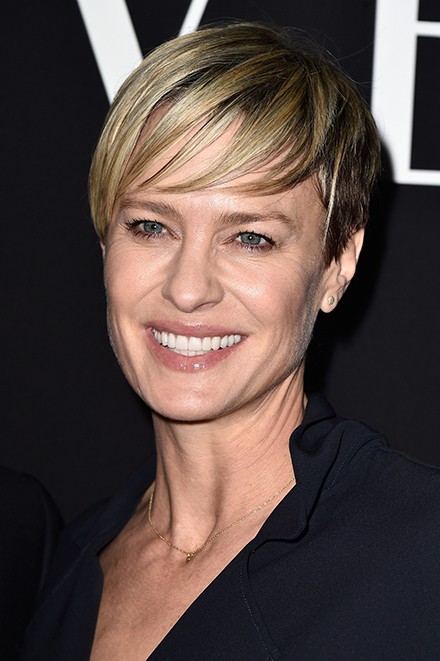 © Pascal Le Segretain/Getty Images
6. Cynthia Nixon
9 april wordt het 'Sarah in the City'.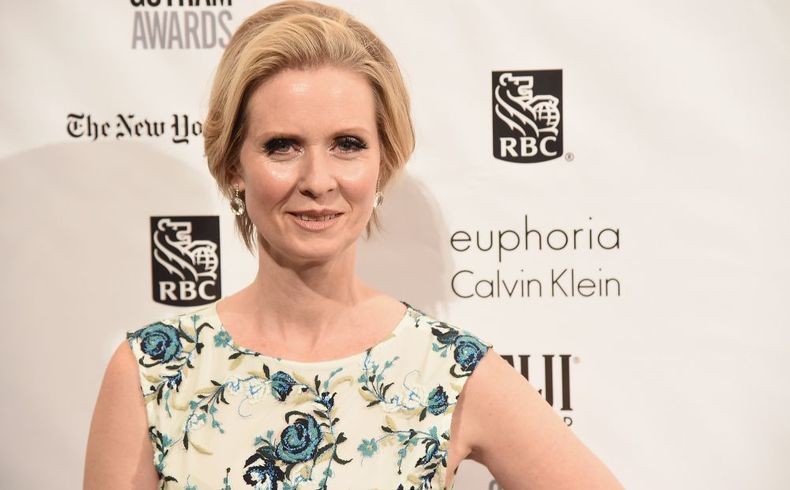 © Getty Images
7. Janet Jackson
Op 16 mei is het zo ver…
8. Helena Bonham Carter
26 mei wordt de Britse actrice 50.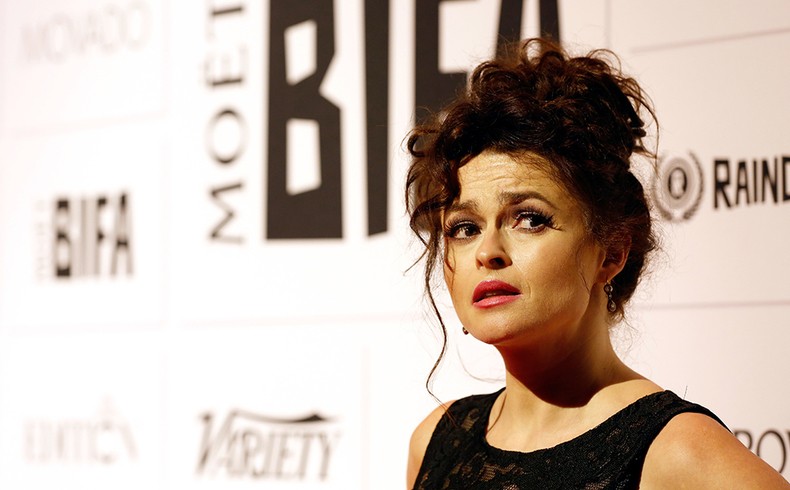 © Tristan Fewings/Getty Images
9. Julianna Margulies
'The good wife' tikt op 8 juni de 50 aan.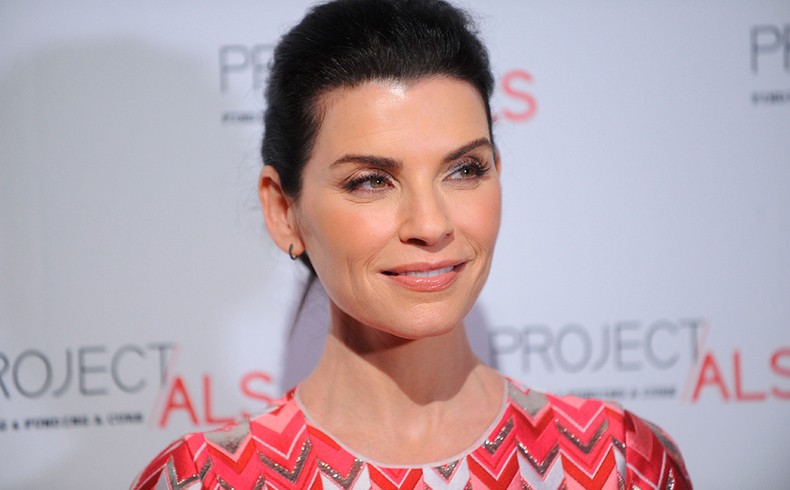 © Brad Barket/Getty Images
10. J.J. Abrams
De regisseur van de blockbuster 'Star Wars' wordt ook 50 in 2016 (op 27 juni).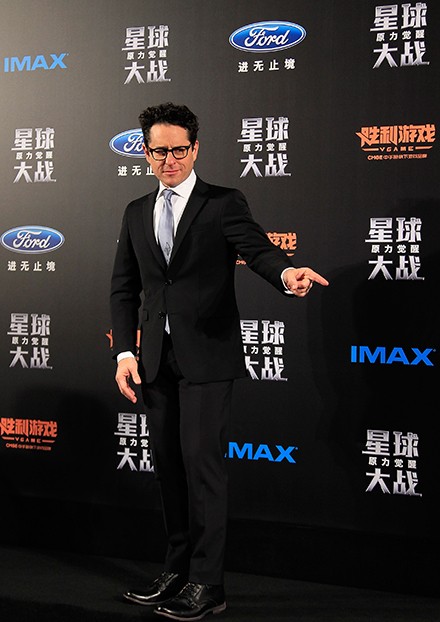 © Hu Chengwei/Getty Images for Walt Disney Studios
11. John Cusack
28 juni hoort John bij de 50'ers…
12. Mike Tyson
Happy hungover voor 30 juni Mike!
13. Matthew Fox
Matthew Chandler Fox, wie kent hem niet? Charlie Salinger ('Party of five'), oftewel Jack Shephard ('Lost') wordt 14 juli 50.
14. Dean Cain
Deze 'Superman' heeft er 31 juli alweer een halve eeuw opzitten.
 

 

Een video die is geplaatst door Dean Cain (@deuces1966) op
15. Halle Barry
Waaat?! Ja, echt waar. Halle wordt op 14 augustus 50.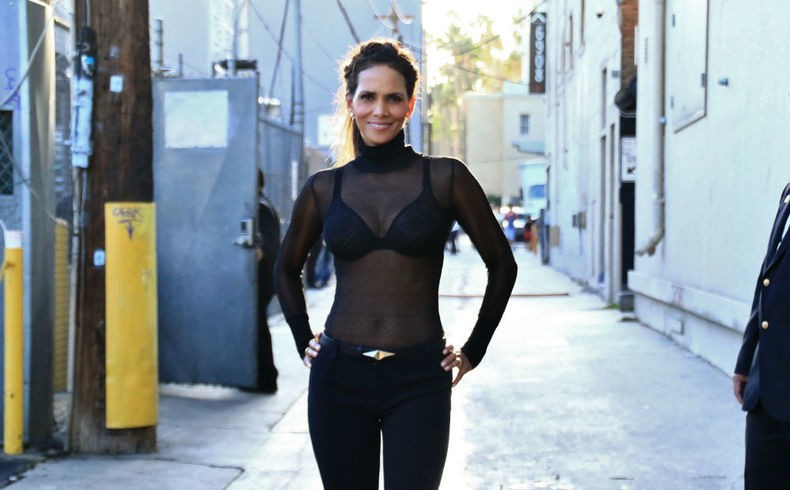 © Brunopress
16. Salma Hayek
Yep. Van Salma naar Sarah Hayek, op 2 september dit jaar.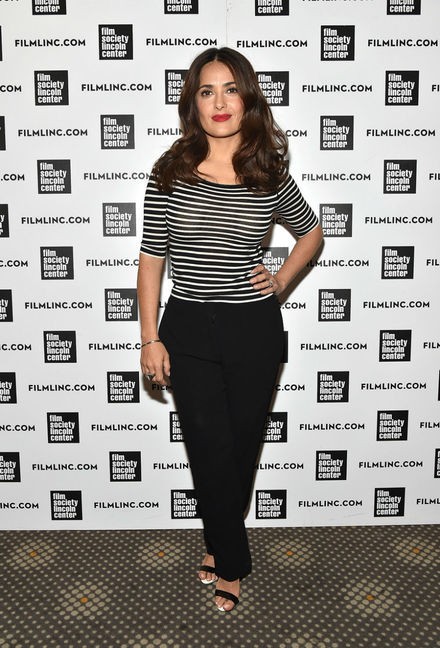 Salma Hayek © Getty Images
17. Adam Sandler
Adam tikt de 50 op 9 september aan.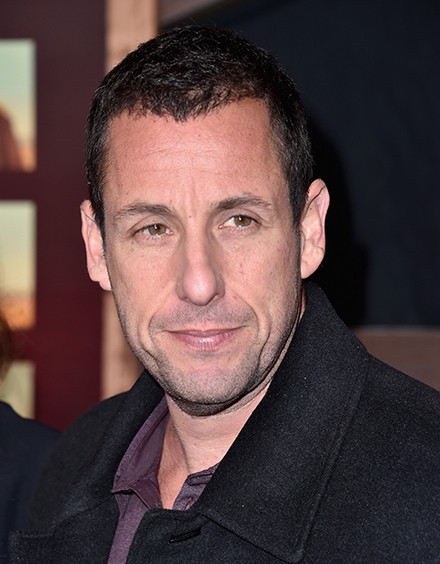 © Alberto E. Rodriguez/Getty Images
18. Jon Favreau
Deze Amerikaanse acteur kennen we o.a. van The Break-Up, Chef en Friends. Op 19 oktober wordt Jon 50.
19. Luke Perry
90210's Dylan McKay sluit zich bij de rest aan op 11 oktober bij dit selecte gezelschap aan.
luke perry pic.twitter.com/QdDBknGl9V

— ? rt your daddy ? (@wikidaddies) August 29, 2015
20. David Schwimmer
Als het een 'Friends'-aflevering was geweest, had het 'The one where Ross turns 50' geworden geheten. Op 2 november is het David Abraham Schwimmer.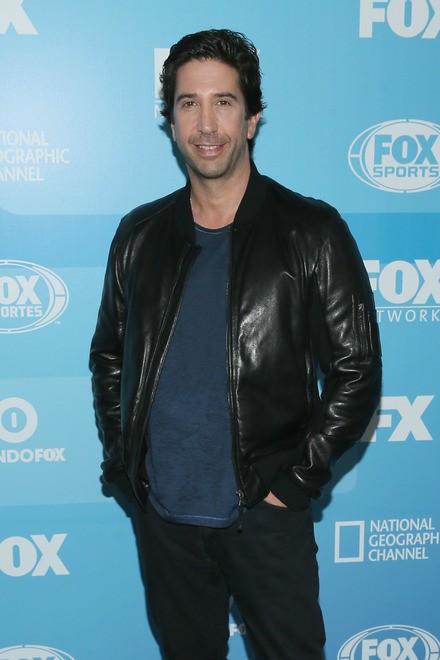 © Getty Images
21. Gordon Ramsay
Wat voor verjaardagstaart zal er op tafel staan 8 november in huize Ramsay?
Groovy man…..it's an all new @MasterChefJrFOX tomorrow night at 8/7c !!!! pic.twitter.com/GO8LdpvTuW

— Gordon Ramsay (@GordonRamsay) December 10, 2015
22. Kiefer Sutherland
Op bijna de valreep van 2016 (21 december) gaat Kiefer naar de 50.